Want new flooring without spending a pretty penny?
TAKE ADVANTAGE OF OUR LUXURY VINYL FLOOR INSTALLATION SERVICES
You don't have to break the bank to get top-notch flooring. Get affordable flooring through Torgerson-Ostby Floor Covering and Stone Inc.
Our vinyl floor installation services in southeast Minnesota will make your home look beautiful.
You can also look to us for luxury vinyl tile, luxury vinyl plank, and sheet vinyl installation services..
SHOULD YOU INSTALL VINYL PLANK FLOORING IN YOUR HOME?
When you're in the market for new flooring, consider going with Luxury Vinyl Plank (LVP) or Tile (LVT).
It is a great flooring option because:
It reduces noise
It's comfortable to walk on
It's resistant to wear and tear
100% Water Resistant
It comes in a variety of wood and tile looks
Our luxury vinyl plank and tile flooring are from industry-leading brands.
We have a wide range of LVT or LVP, in our showroom to fit any budget.
Because this type of flooring is very 100% waterproof, its a great option for kitchens, bathrooms and laundry room. In fact, because of the durability, cost, and maintance, this is a great option for your entire home.
Care and Maintance:
Luxury LVP/LVT is easy. Regular sweeping or vacuuming will get rid of the daily dust, dirt and sand that can accumulate with daily traffic. To wash your floors, all you need is a few drops of mild dish soap or vinegar and hot water. To dry, we recommend using a microfiber towel or mop. Avoid using cleaning products, because most can leave a film on your floors and this will make them look soiled and dull.
Another key thing to remember is when moving furniture, its highly recommended to safe gaurd your floors. This can be done, by using felt pads or coasters on the bottom of furniture. Always make sure you are lifting items off the ground or placing a type of glider under them when moving from differnt areas. This will help avoid any scratches.
Call to schedule a consultation today.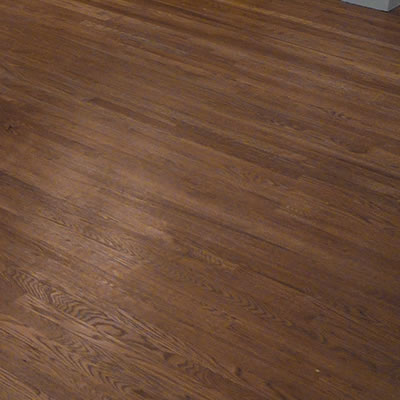 70 Main Ave N
Harmony, MN 55939
(507) 886-4257
Hours
Monday 9:00 a.m. – 5:00 p.m.
Tuesday 9:00 a.m. – 5:00 p.m.
Wednesday 9:00 a.m. – 5:00 p.m.
Thursday 9:00 a.m. – 5:00 p.m.
Friday 9:00 a.m. – 5:00 p.m.
Saturday 8:00 a.m. – 12:00 p.m.
Sunday Closed
Appointments are highly recommended and appreciated for new construction and remodels