Want new flooring without spending a pretty penny?
TAKE ADVANTAGE OF OUR SHEET VINYL FLOOR INSTALLATION SERVICES
You don't have to break the bank to get top-notch flooring. Get affordable flooring through Torgerson-Ostby Floor Covering and Stone Inc.
Our sheet vinyl floor installation services in southeast Minnesota will make your home look beautiful.
You can also look to us for luxury vinyl tile, luxury vinyl plank, and sheet vinyl installation services..
SHOULD YOU INSTALL SHEET VINYL FLOORING IN YOUR HOME?
When you're in the market for new flooring, consider going with sheet vinyl.
It is a great flooring option because:
Great for large rooms
It's comfortable to walk on
It's resistant to wear and tear
Water Resistant
It comes in a variety of styles
Our sheet vinyl plank and tile flooring are from industry-leading brands.
Call to schedule a consultation today.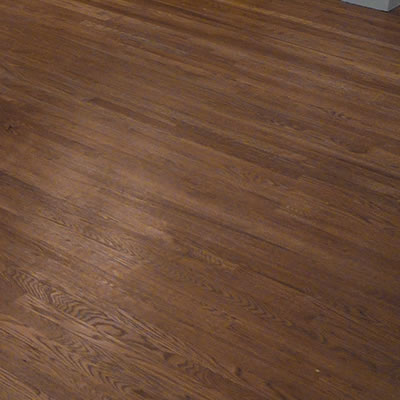 70 Main Ave N
Harmony, MN 55939
(507) 886-4257
Hours
Monday 9:00 a.m. – 5:00 p.m.
Tuesday 9:00 a.m. – 5:00 p.m.
Wednesday 9:00 a.m. – 5:00 p.m.
Thursday 9:00 a.m. – 5:00 p.m.
Friday 9:00 a.m. – 5:00 p.m.
Saturday 8:00 a.m. – 12:00 p.m.
Sunday Closed
Appointments are highly recommended and appreciated for new construction and remodels